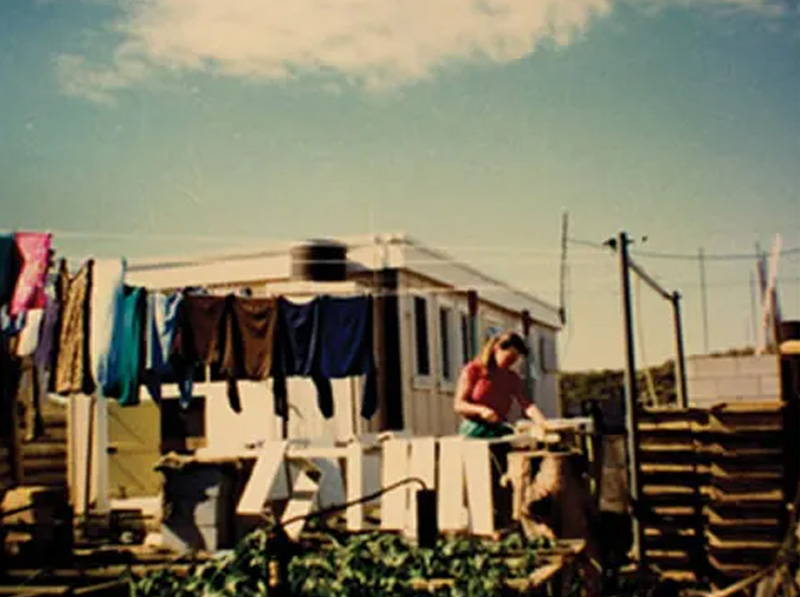 IT all began with a rescue
But unlike most knights in shining armour, this guy was on a pushbike and the damsel in distress had a flat tyre. He was a butcher, she was a teacher and he thought she was a honey and so the story begins...
Living on New Zealand's beautiful coastline the newlyweds were young and full of dreams. Bees captured their imagination and their burgeoning career in beekeeping began. Butcher in residence was no longer, Sheryl continued teaching so they could eat.
Soon after buying their first 3 beehives their company began to grow wings - literally millions of them. They were growing at a rapid rate and so was the family - now six! Looking back they were challenging but exciting times.
Then in the 1980's, Dr Peter Molan at the University of Waikato revealed the unique properties of Manuka honey.

Steens focused on this incredible honey, they were one of the founding beekeepers of the AMHA (Active Manuka Honey Association) now known as the UMF association. Over 40 years later Steens continues to play a critical role in the industry.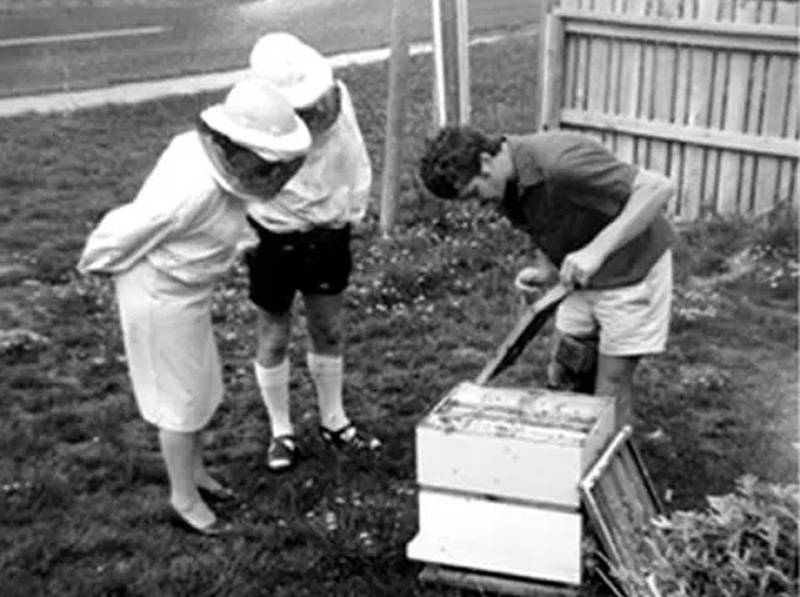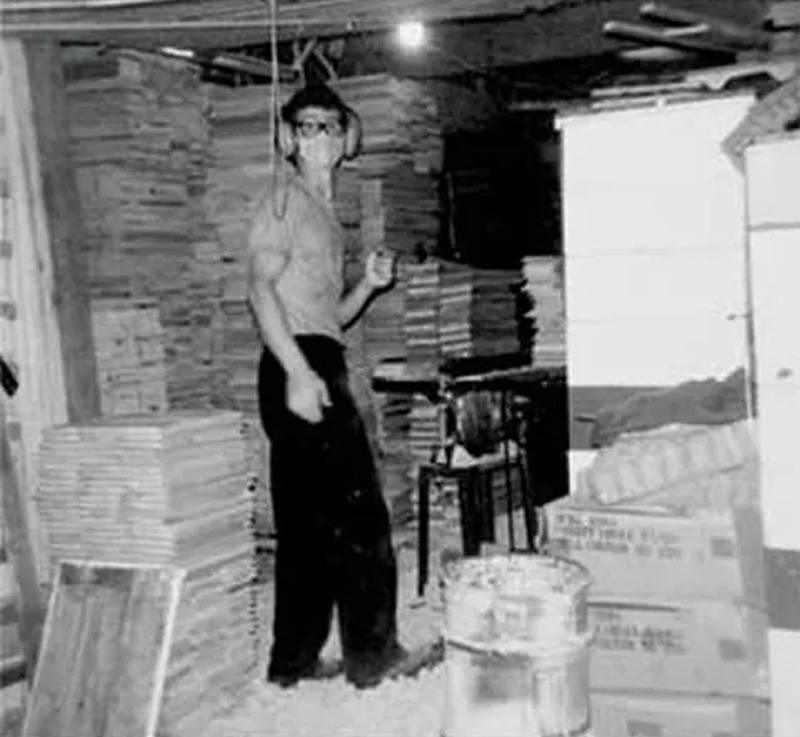 It was Paul and Sheryl's passion for bees and their endeavour for a healthy, sustainable lifestyle that was the beginning of Steens. It was these same convictions that lead them to keep their honey raw and in it's purest form.
Paul & Sheryl were dis-heartened to see inferior honey being labelled as Manuka. They wanted to give their family the very best honey that nature provided and they wanted to share that with everyone.
So they set out to develop a better way to minimally process their honey, one that ensured all the natural and fresh properties of the honeycomb were retained. The result was achieved via a modern take on the traditional honey press with a proprietary process now known as Steens whole comb technology™.
'It's just like dipping your finger straight into the honeycomb!'